GoodlyCode - East Yorkshire Web Software Specialists
East Yorkshire's Web Specialists. Customised web software to take your business to the next level. 30 years experience of business computing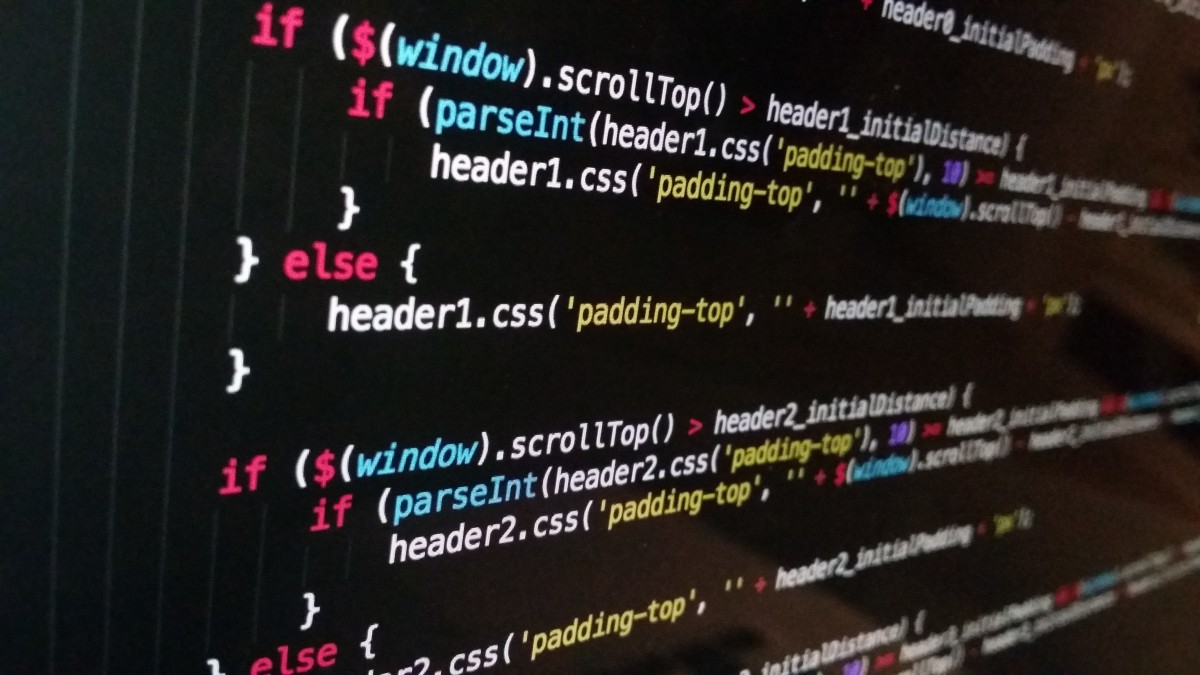 Custom Web Software
We can be as light or heavy as you want. Large business process aplplications or static web sites. If you need advice on setting up domains and SEO we can help there too.
Data Processing
We have many years experience of data processing. Data migration, data conversion and data cleansing is no problem for our C# experts. We can work in Microsoft SQL Server, Oracle or MySQL.
Wordpress
Wordpress development with PHP and MySQL is a speciaility of ours. Plugins, themes and customisation can easily be done.
---
Solid experience and know-how.
The steady hand of experience.
With over 30 years of experience in business and government IT we can advise on many things: off the shelf software or bespoke soltions tailored for your business.
---
Your trusted advisor.
A guide in an unfamiliar world.
The world of computers is a jungle but we can advise you of the correct path for your organisation and requirements. We can point you in the right irection; where do you start? What do you need to do first before entering the jungle?
---
Track record.
Delivery at the right price.
Our work has included local government CRM, workflow, financial services, eCommerce, data analysis. We have experience of sectors as diverse as property services, debt management, eCommerce, industrial management, parcels tracking, reprographics.